After battling cancer in my thirties I decided to begin creating as a way to heal through suffering. I had no idea the journey that would begin through small steps of putting paint on a canvas.
All my work is inspired through my walk with Jesus Christ. Without him I wouldn't be here today. Through suffering and battling cancer God allowed a gift that had been hidden inside of me to bloom. I am just an ordinary person sharing the amazing story of a God who works miracles in the hardest parts of our lives. When I was in the darkest trial of my life he saw the beauty that was surfacing through pain. I hope my story encourages you in whatever you are facing. There is always beauty ahead.
There is a story behind my art. You can read more about my life and the journey that got me to this place.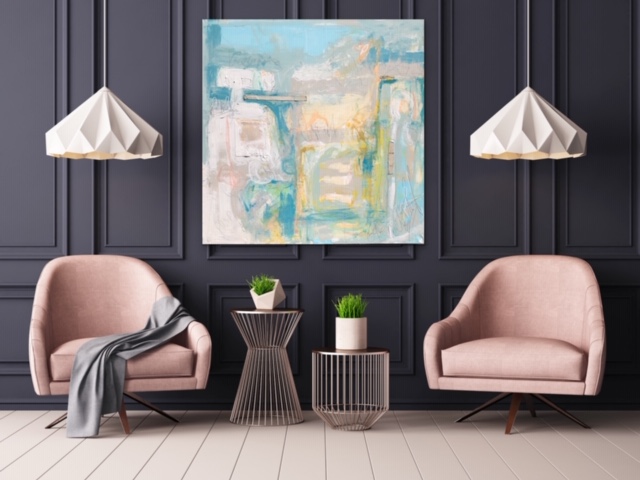 Shop now to own an original piece of my art. All art is made by my hands and is prayed over as I create. Each home that my art finds it special to me.